My blood sample before the decoder was turned on. Sorry its first try a bit long but has three views close to zoom back
Turned on the decoder for 10 minutes and the blood is separated on second sample.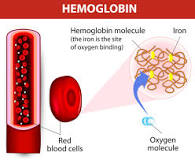 The decoder focuses on the iron to help the cells to separate thus oxygen will get were its needed quicker (blood circulation improved). The logic is that freer cells better blood circulation muscles and other organ will get oxygen that they need. The cell returns generally with CO2 to the lung and swaps out the CO2 for oxygen. My research said that 120 days and the red cell dies and of course new ones appear but need to source iron and red meat seems to be the best source.