LCare is a portable frequency decoder so you can travel around or place on your work desk and enjoy frequency free zone under 1Ghz. It decodes frequencies <2 meters.
It has a two position switch so you can charge your mobile and the 2nd position allow the frequency decoding.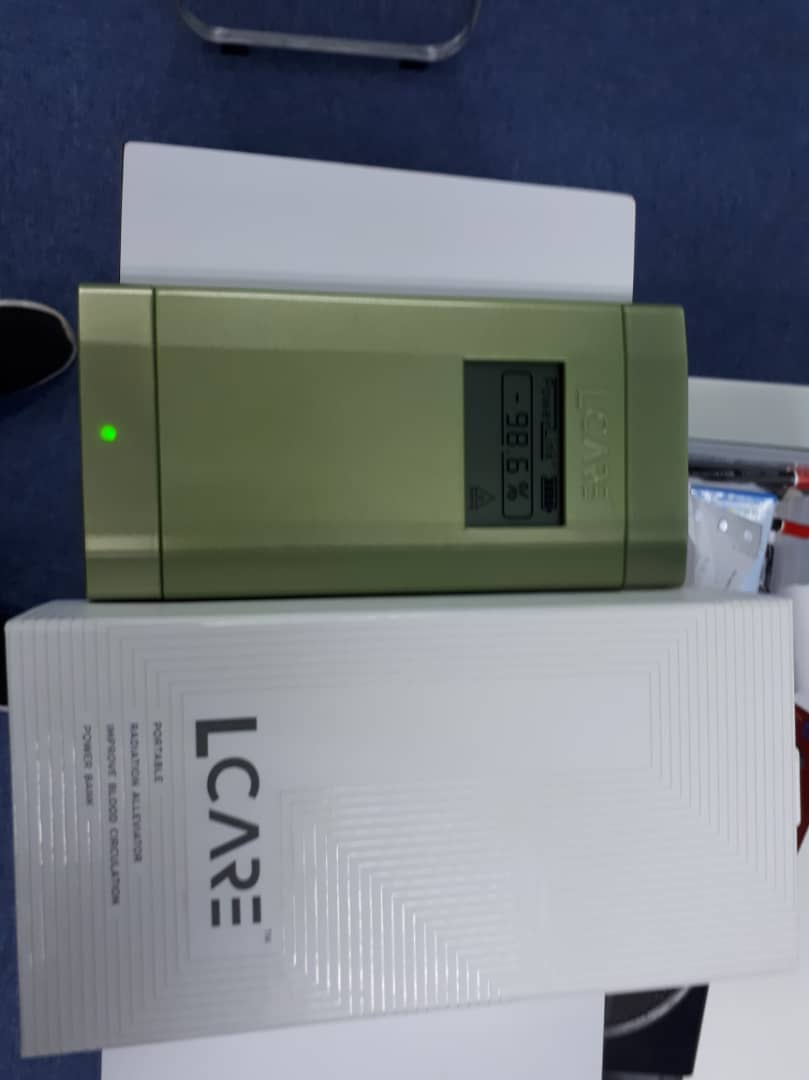 A Malaysian invention and made in Malaysia! This portable unit is light weight and on Decode mode will last for 4 days on battery. Recharge through any USB port or the power socket supplied with the unit.