Secure Lock
Over 400 different inserts but the padlock is the most impressive as the key has WiFi, Infra red or Bluetooth access. The insert gets power from the key unit and then the coding starts for opening the lock. It has an event log that is great for Key management and access control. The Key can be programmed to open locks between certain times giving ideal control.
If a contractor arrives late he can ring for his access time to be changed and best done over WiFi.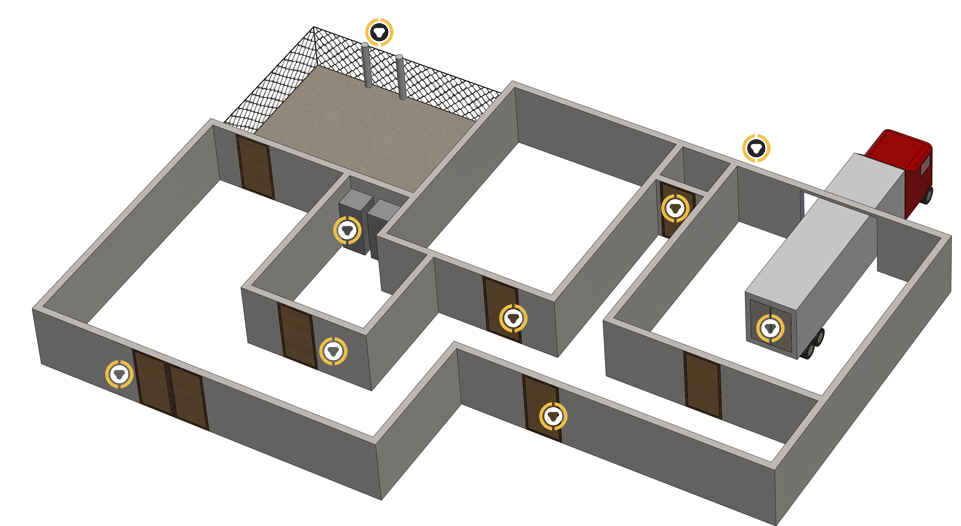 Full coverage one KEY does all locks with restriction and updated easily.
Benefits
Perimeter Security
Key Management
Building Access Control
Contractor Management