The TIC has many features and is mainly for areas that are not in range of a Lora Base station or gateway. Although Lora is made for removing GSM footprint to fix oversubscribing on GSM it some times handy to still have a GSM product like the TIC.
The ports cover Multi I/O (analogue and digital), RS485, SDI-12 and a USB port. Other internal features accelerometer , temperature etc last 15 years on battery system and can have a solar strip attached.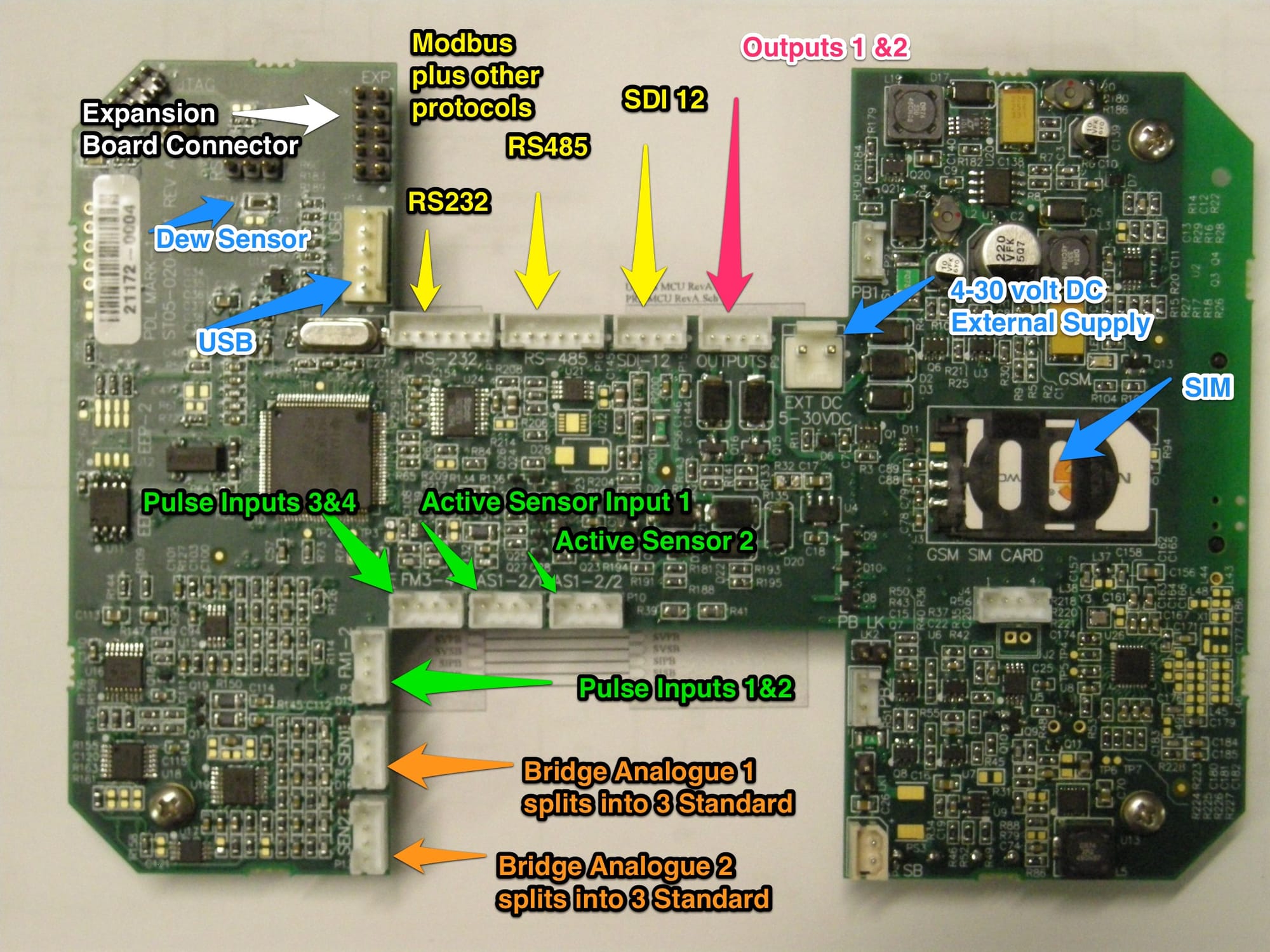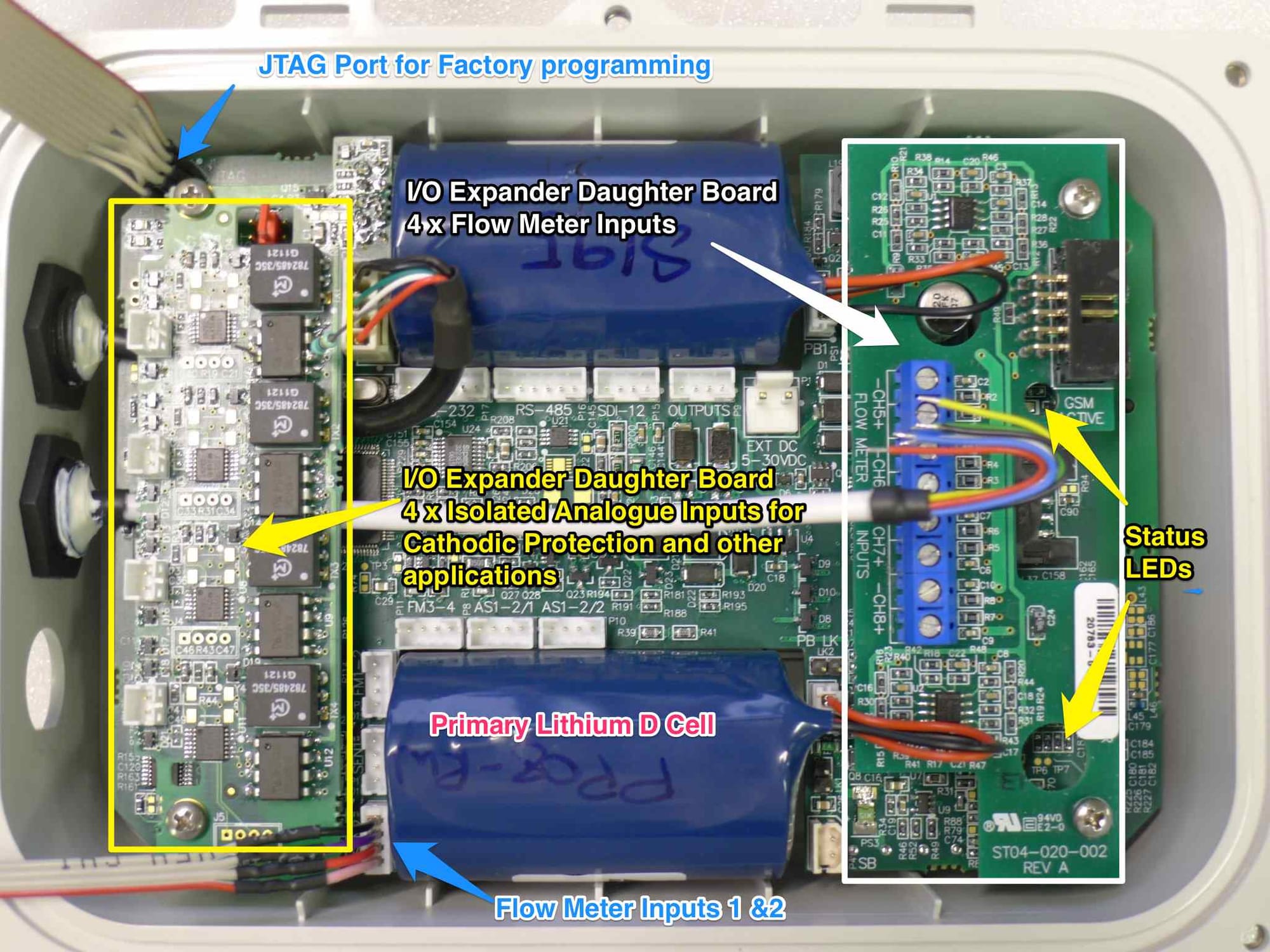 The TOC will eventually take over RS485 and SDI-12 as individual links for LoraWan.